Artistic Engraving specializes in the custom engraved plaques, awards and recognitions for business, corporations, law enforcement including but not limited to police, fire, security, military, and government agencies.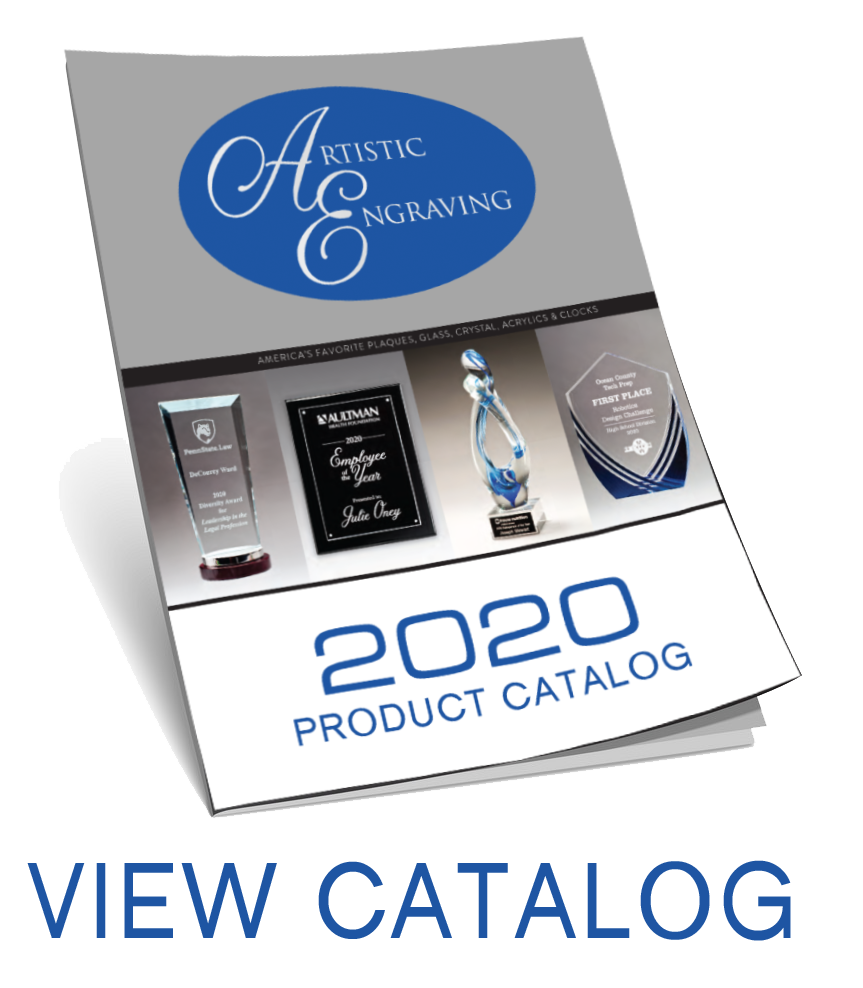 We custom engrave and design your plaques and awards offering endless custom eoptions which include the combination of various material types and color accents. Our plaques and awards come in various shapes such as stars, gavels, eagles, octagons, diamonds, shields and much more. All of which are fitting shapes for our clientele, which includes countless Police and Fire Departments in Illinois and throughout the United States.
We can custom design your plaques and awards to include your City, Village, County or State seal. We can add logos and engraved images to offer endless custom options that will help you achieve the custom designed award that you desire.
Artistic Engraving LLC is owned and operated by retired Chicago Police Department Officer Kevin Baldwin. Coming from a law enforcement background, our company strives to provide the best custom engraved plaques, recognitions and awards so they can be displayed proudly by our business clients and by law enforcement agencies.
Beyond producing quality custom engraved plaques andawards, for corporate and law enforcement we can also produce custom shadow boxes and other gift products that can be customized to honor the service and achievements of our your freinds, colleagues and co-workers. Acheive the perfect keepsakes and gift for your law enforcement professional by containg Artistic Engraving today!